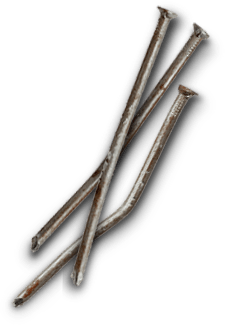 COVID-19 Update
The Workshop is defined by our philosophy, and always will be. We strive to do the right thing by our staff, by our community, and by the planet. As of Friday 5/22, we are permitted to reopen for service. But it's on us to decide if we should.
We've been working behind the scenes to re-envision The Workshop in a way that stays true to our values, that maintains our presence in the community, that is resilient to this pandemic and whatever comes next, and that keeps our staff and customers safe. We have some epic ideas that we can't wait to share with you! But we're not going to until we know we can do it in a way that takes care of staff and community.
So we won't be opening this weekend, but we are shooting to roll out the new, fighting-fit Workshop in early June (date TBA!). The new incarnation will feature:
– An all-new menu of delicious handmade eats that travel well and pair perfectly with our beer.
– Take-out friendly online ordering
– Outdoor service with distanced seating on our famous patio (we're even talking to the City about taking over more of Garland Street! Call your commissioners!)
– New packaged beverage options (beach friendly containers!)
– Health and safety measures for our staff and for you, our customers, that go above and beyond all government requirements.
We miss you and we can't wait to see your smiling faces (or at least your smiling eyes).
The Workshop Family
A Refreshing Change of Place
Fine craft beers brewed in house, amazing food options, and live entertainment six nights a week—for once, there's something for everyone.
The Workshop. You're welcome.


Buy a beer for a friend with Brew Unto Others™, or treat a random stranger with Stranger Brew™.
Spread the Cheer!

In the Warehouse District


HOURS OF OPERATION:
In an effort to keep our staff and customers healthy, we are currently CLOSED.
Stay tuned for exciting news in June!