Drinks
Please place all drink orders at the bar.
JOURNEYMAN (available year-round) $7/16oz
Tenpenny: Blonde Ale
Thirst-quenching, highly drinkable, and
light-bodied. Malt-forward and gently
bittered with MI Local magnum and crystal
hops. A great intro to craft beer. ABV4.9%
Cold Chisel: Biere Blanche
Aromatic and refreshing Belgian-style
"white beer." Brewed with a hint of
orange peel, coriander, and Great Lakes
Malting wheat. ABV 6.0%
Shop Light: "Light Beer"
Easy-drinking, sessionable brew. This deceivingly full-of-flavor light beer is one that you'll want at the beach, on the boat, mowing the lawn, or whenever you're feeling parched. ABV 4.1%
Ball Peen: ESB
Bronze-hued ale with earthy appeal:
medium body, full malt flavor, and enough
MI Local magnum and willamette hops to
balance. A staff fave. ABV 5.3%
10-pound Sledge: English IPA
English yeast and plentiful hops (MI Local
magnum, centennial, and willamette). This
is old-school IPA. ABV 5.5%
20-Pound Sledge: American IPA
Abundant doses of Amarillo, Citra, and MI
Local hops yield pronounced bitterness
and powerful citric aromas. ABV 7.1%
Pry Bar: Porter (nitro)
Rich and dark with overtones of baker's
chocolate. Modest gravity and hopping
make it approachable-nitro draft makes
it smooth. ABV 5.1%
SEASONALS & SWITCHBLADES
Seasonal favorites as well as our brewer's ever-changing personal tap.
N.A.ilgun: Non-Alcoholic Beer
Organic 2 row dominate the nose coupled with the light aroma of Crystal hops. Medium bodied, full flavored.
ABV0.30% $8/16oz
Mallet: (Award Winning) Session IPA
Mallet is a crushable low-gravity, IPA. With medium bitterness, a copper complexion, and piney grapefruit aromas, Mallet packs a wallop of thirst-quenching, hoppy yumminess. (Mallet won Silver in the 2020 U.S. Open Beer Championship's Light IPA category!) ABV 4.0% $8/16oz
Lever Press: Juicy IPA
Juicy IPA brewed with Barley, Oats, Wheat and Pacific NW grown Simcoe and Zappa Hops. Pillowy mouthfeel from Oats and Wheat balance a medium bitterness. Subtle spicy flavors from Simcoe hops converge with Zappa hops in a prominent citrusy pine aroma, which almost hints towards more exotic cannabis aroma. 5.8% ABV $8/16oz
Switchblade #31: Zappa I.P.L.
Zappa is one of, if not the most interesting hop variety on the scene. Our ZIPL has a citrusy green aroma with hints of passion fruit and spice. It's aroma is backed by a clean light Pilsner malt character, with a perfect balance of sticky bitterness. 5.25 ABV $7.50/16oz
Switchblade #32: Kolsch
A slightly sweet aroma opens up the subtle herbal aromatics from Barbe Rouge hops. Delicate malt presence balances out a medium-low bitterness from locally grown Magnum hops, finishing crisp and dry. 4.6 ABV $7.50/16oz
Switchblade #33: Barrel Aged Pilsner
Pilsner aged in Mammoth Distillery Gin barrels for 10 months, then  finished with Brettanomyces. Bursting with floral sweet aromas from noble hops and wild yeast. Slightly tart, finishes dry. 6.8 ABV $7.50/16oz
Stoker: Black Raspberry Kettle Sour
Deep purple complexion matches with the sweet aromas of jam and raspberry sherbet. The quick sourness compliments the flavor of dark berries from Smeltzer Farms, allowing for puckering finish. 4.5% ABV $8/16oz
Bastard Rasp: Raspberry Wit Biere
Classic Wit Biere brewed with copious amounts of raspberries. More dry than sweet, with a raspberry nose and a smooth mouth feel. Raspberries direct from Smeltzer Farms in Frankfort MI. ABV5.3% $8/16oz
CIDERS $8/16oz
Whistlepunk:
Dry, crisp
Stevedore:
Sweet, cinnamon
WINES $9/6oz
Miterbox: White Blend
Semi-dry
Riveter: Red Blend
Semi-dry
Studfinder: Sparkling Rose
Semi-dry
BEER COCKTAILS
Shandy:
Lemonade and Tenpenny Blonde Ale $8/16oz
Beer Slushie:
See Bartender for today's selection $9/16oz
NON-ALCOHOLIC BEVERAGES
We always have on tap a wide selection of local favorites from Northwoods Sodas! Hand-crafted with real sugar, these sodas have been made in the Grand Traverse area for over 20 years. $3
Cola
Diet Cola
Root Beer
Black Cherry Cream
Orange Cream
Iced Tea
Ginger Beer – Spicy
Lemonade
See bartender for today's flavor
NAilgun: Non-Alcoholic Beer 
Organic 2 row dominate the nose coupled with the light aroma of Crystal hops. Medium bodied, full flavored. ABV0.30% $8/16oz
DRINKS TO-GO
Ask your server about taking WBC brews home with you.
Crowler: 32oz can filled with your choice of beer/$10-$14, cider/$15, or wine/$36
Growler Fill: 64oz of your choice of beer/$18-$22 or cider/$27 (add $4 for new glass growler)
4-Pack: 16oz cans $14+
FOOD
Please place food orders at the window.
Archie's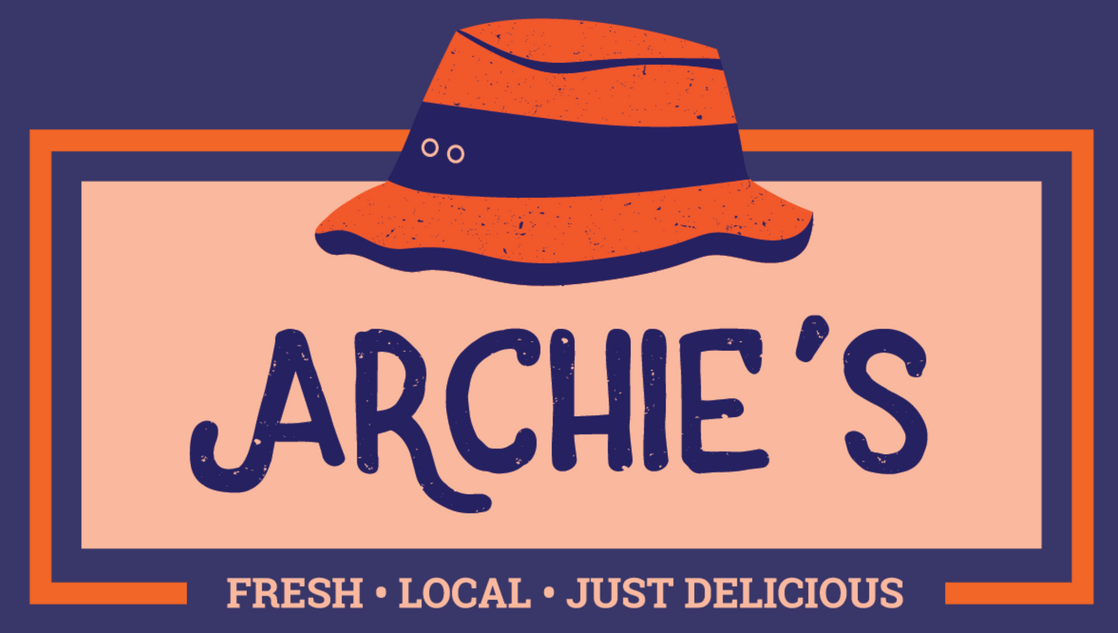 We have partnered with Archie's food truck: their enlightened American cuisine has driven (figuratively speaking, of course) right into our warm and friendly taproom. See their menu here.


In the Warehouse District


HOURS OF OPERATION:
Sun-Thurs: Noon–10pm
Fri-Sat: Noon-11pm