MANIFESTO:

We are in business to preserve Northern Michigan's spectacular natural environment, to reinforce Traverse City's warm and vital community, and to honor traditional craft. We do not consider our business to be a success unless we are demonstrably and sustainably doing all three. We express this commitment by using the Trifidelity symbol, which stands for our motto: Nature. Community. Craft.
CRAFT BEER:
We will not amaze you with newfangled beer: we think our old-fangled stuff- all made with Michigan and/or organic ingredients wherever humanly possible- will do the trick just fine. We welcome craft beer newcomers with approachable offerings like American Blonde Ale, Honey Stock Ale, session IPA, and Porter. We keep it interesting with seasonals like Belgian Dubbel, Nitro Triple IPA, Local Raspberry Blanche, and Oktoberfest. And we delight the aficionado with high-gravity and barrel-aged beers like Bourbon Barrel Imperial Porter, local Kriek Bière, and Flemish Sour Brown Ale. Watch out for the occasional firkin, too! Check out our current list!
CRAFT FOOD:
Our menu emphasizes fresh, seasonal ingredients, and showcases the incomparable products of local farmers, bakers, and other artisans. It is curated to be the perfect complement to our Heirloom Beers. Various snacks, salads, soups, and specials round out the menu.
CRAFT BEER + CRAFT FOOD = INSTANT CRAFTIFICATION!
Each food item is specifically designed to complement a particular beer, and many of our food items even include beer in the recipe! When you order any item off of our food menu, you will notice in the description that there is a suggested brew for an expertly paired tasting experience! Of course, feel free to do-it-yourself: choose your beer (any of 3 sizes!), and a delicious appetizer, sandwich or pizza! No matter how you do it, you'll have both hands full of malty, hoppy, local lip-smackin' goodness. There's local soda pop and a fantastic kids' menu for your little apprentices, too.
Our People are our secret!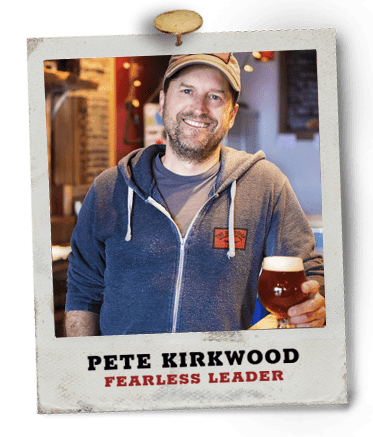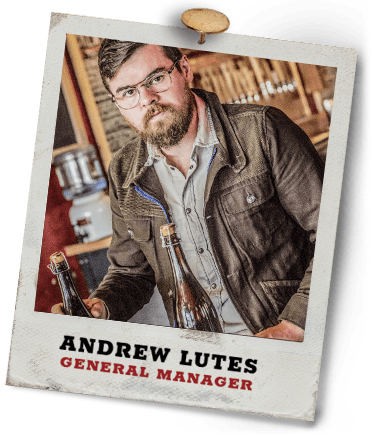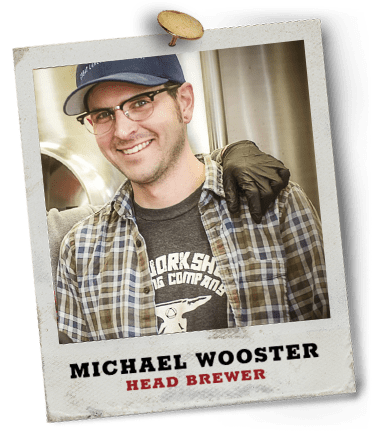 In the Warehouse District


HOURS OF OPERATION:
Mon, Tues: 3pm – 10pm
Weds, Thurs: 3pm – 11pm
Fri, Sat: 12pm – 12am
Sun: 12pm – 10pm